Soulja arrived late for his own birthday party — in fact, so late cops already put the
kibosh on the shindig before he roared up in his new ride courtesy of pal Ray J. He
didn't seem to mind at all that guests were scattering left and right … his attention was
laser-focused on his screaming yellow whip.
OG 3Three said cops told him the complaints were various — noise, too many people and
way too late at night. Police actually swarmed the area, both on land and in the air.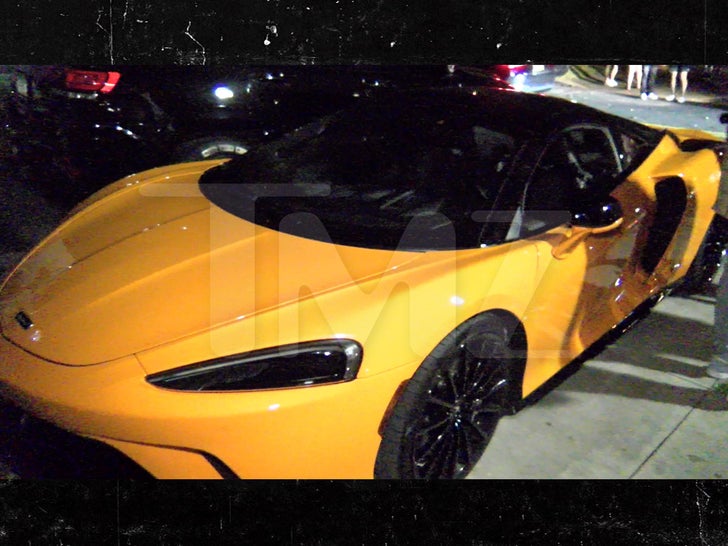 BTW … a McLaren starts at around $200k. Pays to have rich friends.